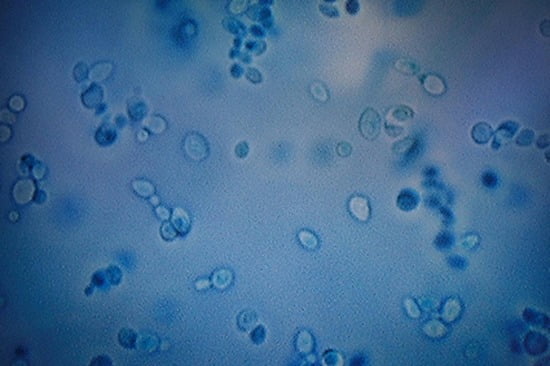 It is called Candida auris. It is a simple fungus. And it kills! It has killed half the people who got infected in 3 months at the latest: existing anti-fungal and other drugs can not control it…
Its first victim was a 70-year-old Japanese woman in a Tokyo hospital in 2009. Since then it has not stopped growing everywhere. In the last 5 years it has been located in a hospital in spain, a neonatal unit in venezuela, found in india, pakistan and south africa; and in June 2016 it hit a medical center in england fifty times, forcing its administration to close it for 11 days. Now it is everywhere: in canada, in the usa, in france, in russia, in australia… Many are hosts to the fungus without knowing it, as they do not show symptoms immediately.
Although its spread looks like a travel report, Candida auris did not "start somewhere and spread" – as was the original idea. Analysis of its genetic material has shown that it has ancient origins: it is an aggressive and resistant mutation of various innocuous older versions, which took place simultaneously (in the "historical sense") in at least 4 different parts of the world.
What was it that made the ancient benevolent Candida auris mad making it a killer? It is unknown. The german microbiologist Jacques Meis argues that, as with the "wild" mutation of various viruses, the mutated Candida auris is the result of decades of widespread use of antibiotics, in this case in agricultural and animal crops.
The additional problem is that no one knows how many "genetic wicks" of such small size have already been fired; only when the "explosions" begin are they realized… But we do not have to worry: in capitalism there are no impasses…